Mrs Rowe, Mrs Stapleton, Miss Thornhill and Mr Strachan welcome you to BRILLIANT BEECHES.
We are so excited for our first fun-filled half term in the Brilliant Beeches.
Our topic is full of Science, Technology, Engineering and Maths (STEM) which we know from EYFS your children love!
BESIDE THE SEASIDE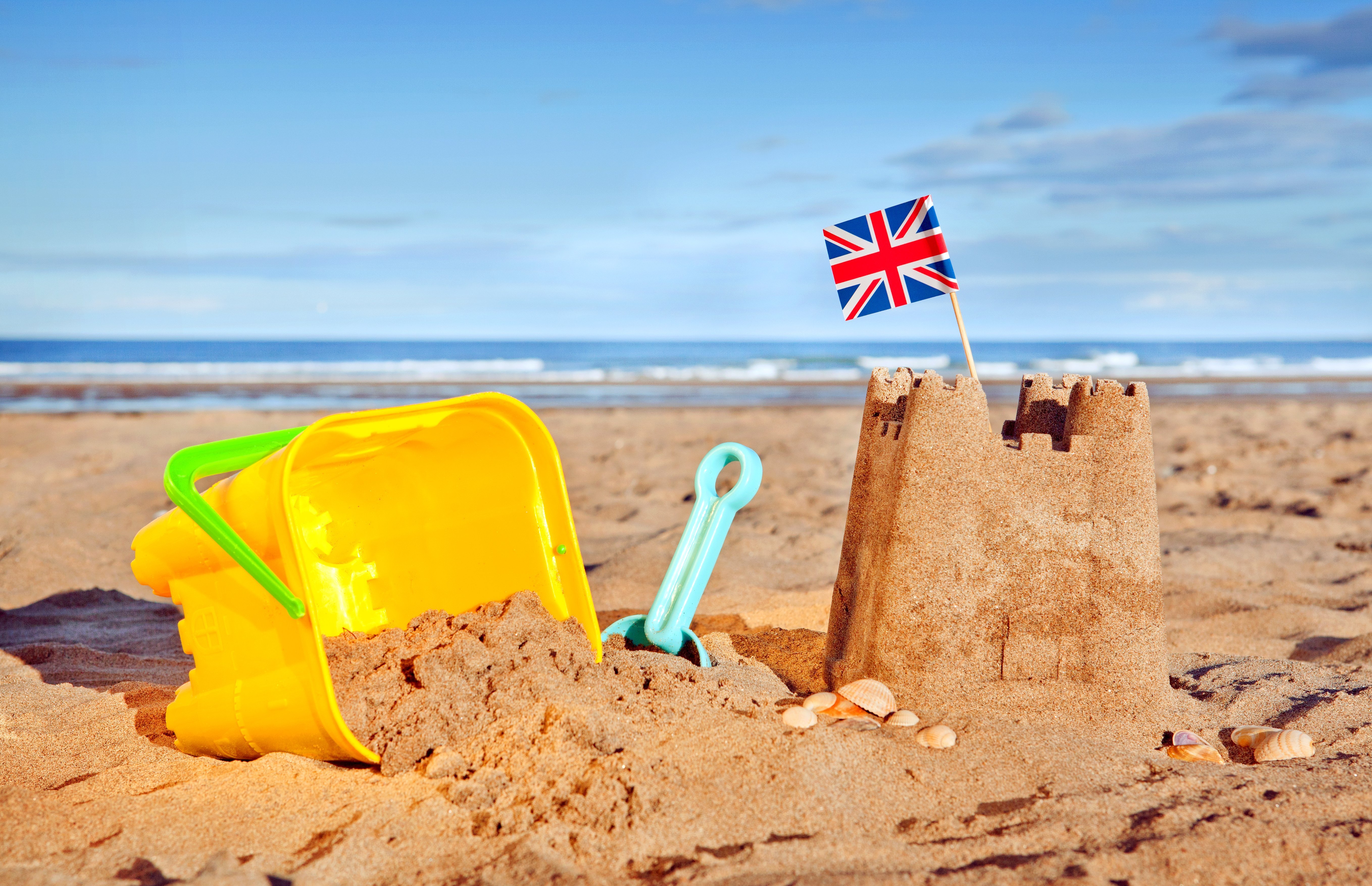 Literacy and Reading
We will be reading lots of stories about the beach and the seaside and writing through lists, postcards and letters.  The children will have a daily phonics session and we will be trying really hard to apply what we are learning in our reading and our writing.  It is so important that you read with your child at least 3x a week so they have the chance to see the sounds they have learned in words.  This will really help both their reading and writing to progress and be ready for the year ahead.
Numeracy
This half term we will begin to learn about place value and addition. We will try and make the children's experiences in Maths as real as possible so we will be using lots of equipment for the chidlren to practise with.  We will be learning number bonds to 10 and what the part-part-whole method is.
P.E is on a Thursday.
 Please ensure your child has a correct P.E. kit in school so that we can do PE outside in the lovely summer weather (white t-shirt, black shorts and sport shoes).
If your child wears earrings is it important they can remove them themselves or you do it in the morning please.  We cannot put plasters over earrings.
Please can you make sure you read with your child at least three times a week and write it in their reading journal to help towards their 'Red-Ted' award. Diaries will be checked for RED TED on a Friday.  Look out for Billy and Bettie Bookworm who will start appearing soon.  If your child finds either bookworm and returns it to school after they have completed their 3 reads they can earn an extra prize.
Let's see who can earn their RED TED TEDDY first!
Finally, please remember to always..
BE GOLDEN and SPARKLE!
It is important to follow our Golden Rules any time, any place, any where.  We like to be PROUD of our children so look out for Marvellous Me's coming when your children have been BRILLIANT.